01 février 2010
GLCA organised in March 2008 (15/03) a charity event.
It was held at Mariott Hotel in Zamalek.
This event was great, very elegant, gathered many personalities and helped the GLCA to collect a large amount of money for its projects.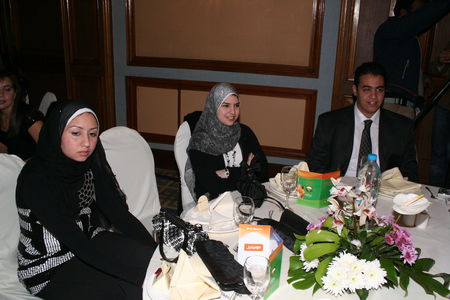 Mr Amr Mokhtar, President of GLCS and founder and chairman of GPIS, welcoming his guests.
NILE TV and many other TV channels covered the event.
The audience, the GPIS students have been interviewed during the event.
Omar Khaykhat, the famous pianist entertained all the guests.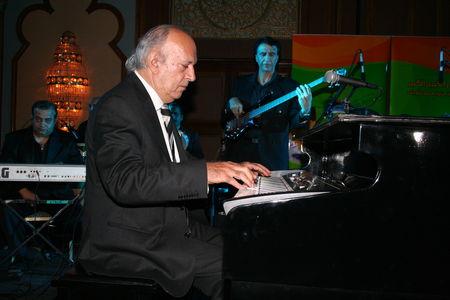 During this evening, M Ake Sorman, DP regional manager of the IBO, came specially from Switzerland to attend the celebration ando give the GPIS MYP and DP students the Robert Blackburn international Award.
GPIS won the International Blackburn Award among all IB schools around the world.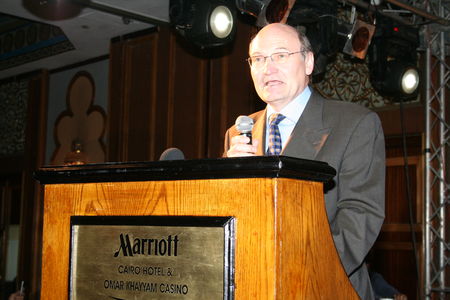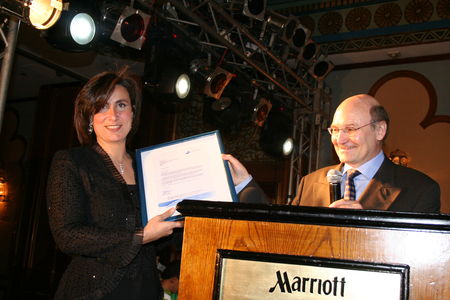 THE ROBERT BLACKBURN AWARD WINNERS
This fund was created to fulfil the wish of the late deputy director general of the IBO, Robert Blackburn, who passed away in 1990. This fund rewards the best project submitted every two years by an authorized African-based IB school (DP, MYP & PYP) with the sum of GBP1000. This award has to be used towards the sustainability of the project.
In 2007
Green land-Pré Vert International School, Cairo, Egypt won the Robert Blackburn Award for their project Restoring and furnishing a small hospital in a very poor area situated in the Gezirat Mohammed district of Cairo.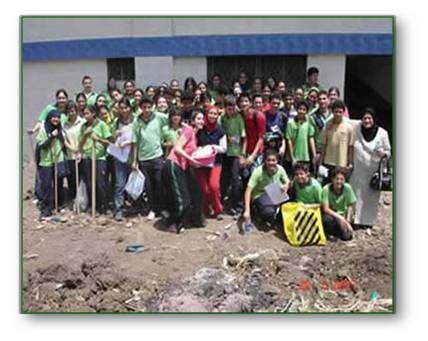 More about the event in the album.......
Commentaires sur REMEMBER .....GLCA CHARITY EVENT IN 2008